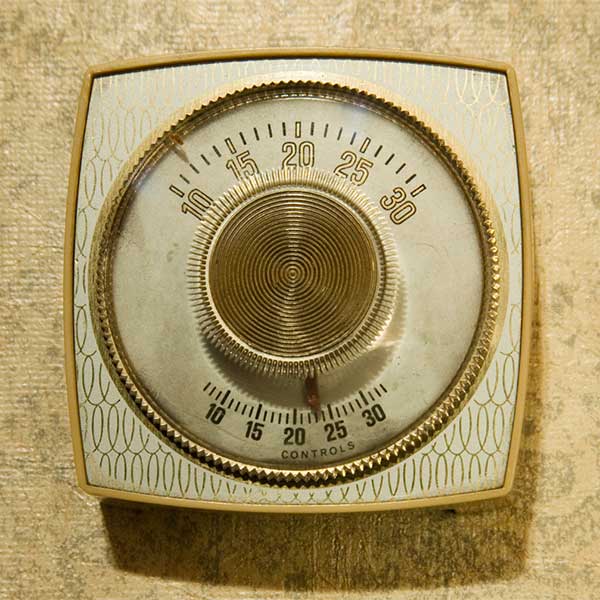 Beaufort Carolina Comfort is owned and operated by Tim and Brenda Alley. They are the parents of three children, grandparents of the grandchildren, and grandparents of one great grandson.
Around 1979 Brenda's parents (Frances and Frank Worley) moved from Matthews, NC, to Beaufort and opened Worley's Appliance Services.
Tim received his Associate Degree in Heating and Air Conditioning From Central Piedmont Community College in Charlotte. After graduation, he went to work for Mechanical Contractors as a service technician.
Brenda received a degree as a Legal Secretary from the same college. After graduation, she worked for approximately one year for a Charlotte real estate and wills attorney.